Charity Donations That Will Change a Life
Every kid deserves a great future and your gift can change a life.  Harold Lefty Williams DARE2DREAM Foundation, Inc is a registered 501(c)3 organization. All donations are tax deductible in full or in part. All of the contributions we receive produce meaningful results in the lives of our children. Your generous support for our cause truly makes a difference. We thank you for making our mission possible.
PARTNERED WITH: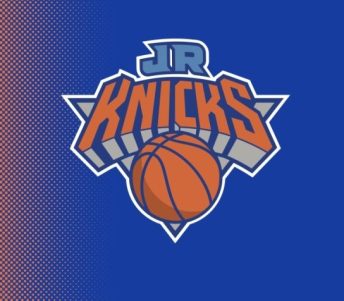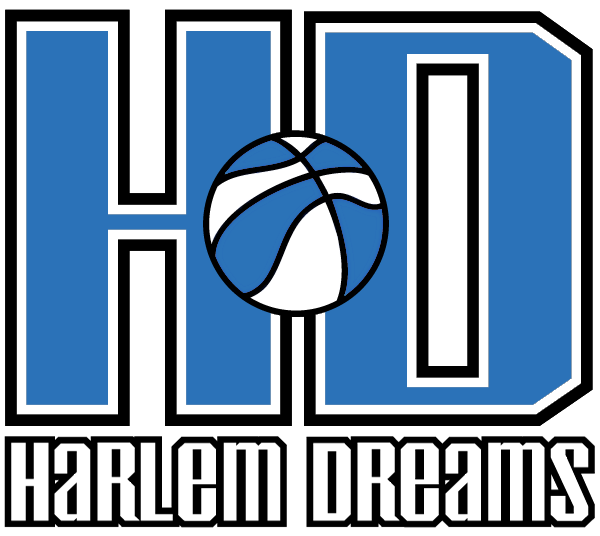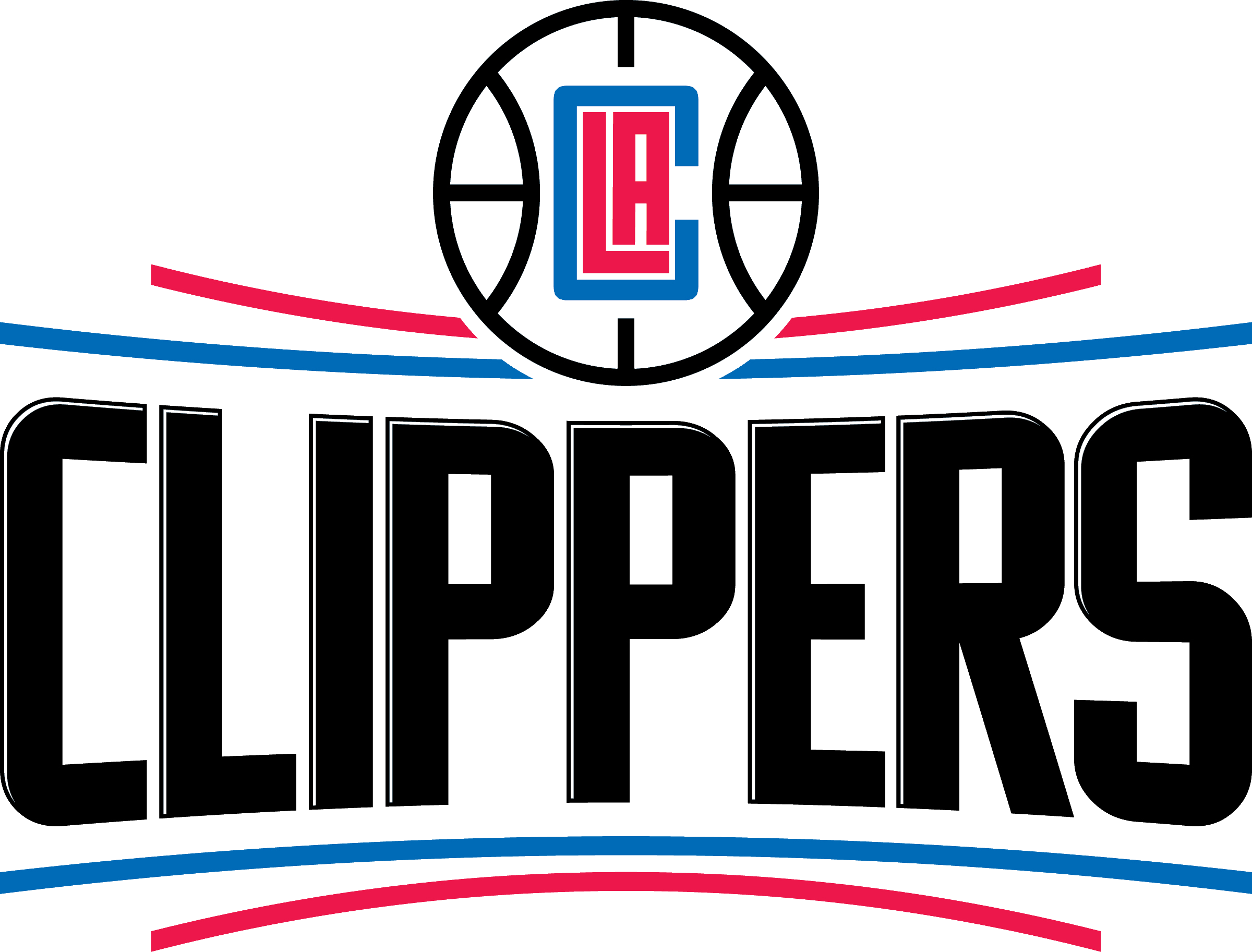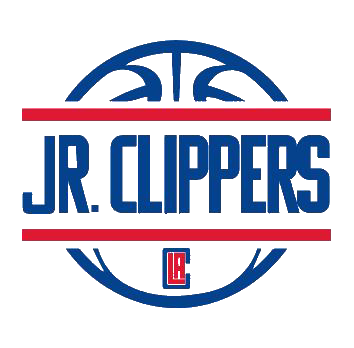 Give Your Time
Your time is a gift. Please consider sharing it by joining us today. Our work is driven by people like you.
Get More Information Today
Ready to change the life of a child in need? Get in touch with us today to learn how you can help enrich the future for kids everywhere.
Thank You for Your Generosity
We can't thank you enough for choosing to support our cause. Today, you've made a difference that matters.